My friend and I were playing Far Cry 4 last week when we had an experience neither of us will soon forget. We stumbled upon a stellar example of emergent gameplay. I'll tell you the story and then talk a little bit about what I've learned about the concept.
WARNING: There may be a spoiler or two in this article. I'm not saying anything explicit about the game's narrative, but a picture of a map may reveal information you don't want to know (or something like that). Tread carefully.
The Encounter
Far Cry 4, for those unaware, is an open-world first-person game set in the dangerous yet beautiful nation of Kyrat.
When my friend and I play, we go "question mark hunting." All the hidden caves, items, or places on the island that one has not stumbled upon show up as question marks on the map, like so: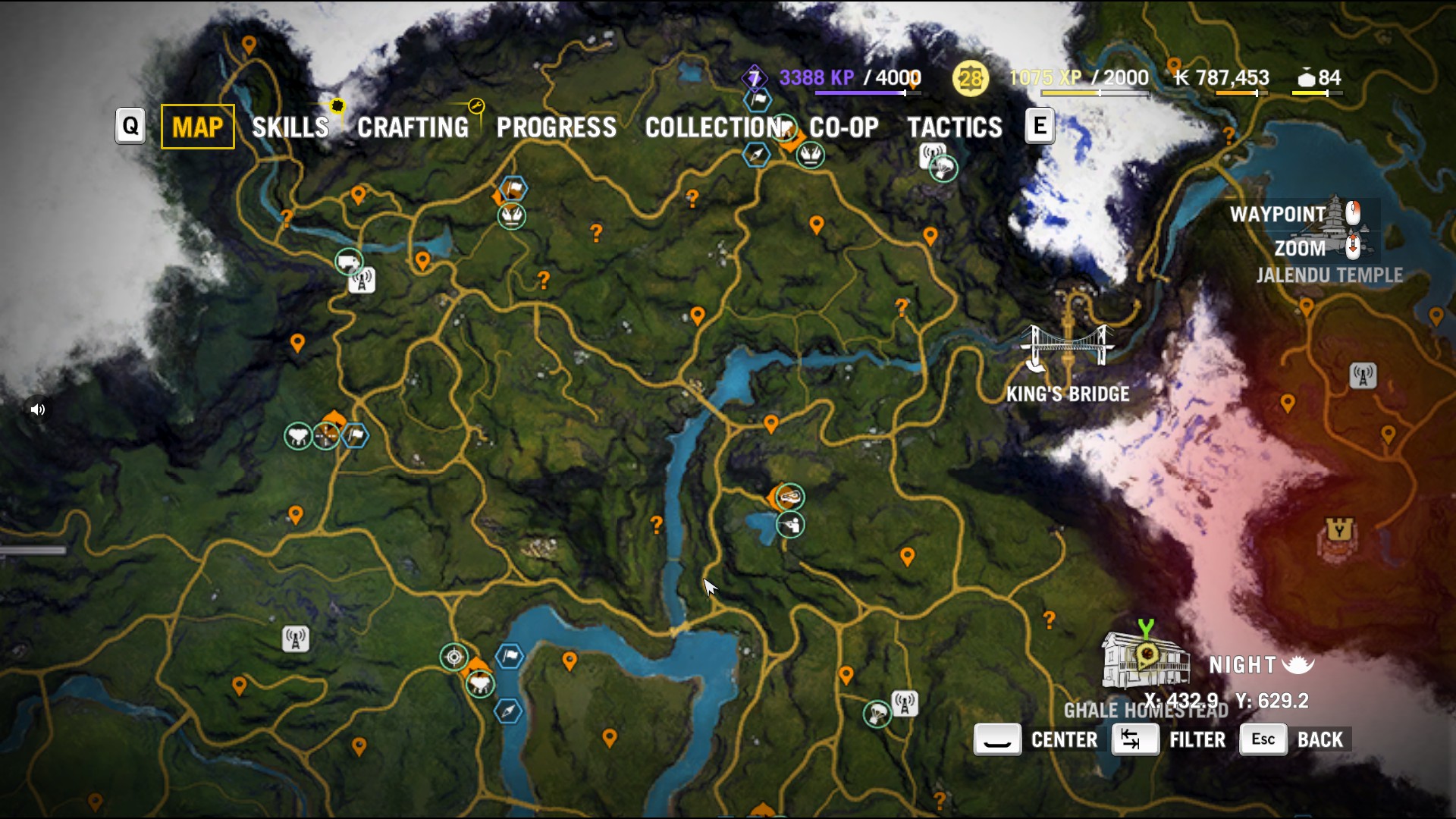 Thus, we went on our merry way playing Dora the Explorer. One of us was Dora and the other was Boots. It was all tremendous fun, until we reached our next location.
…
Continue Reading