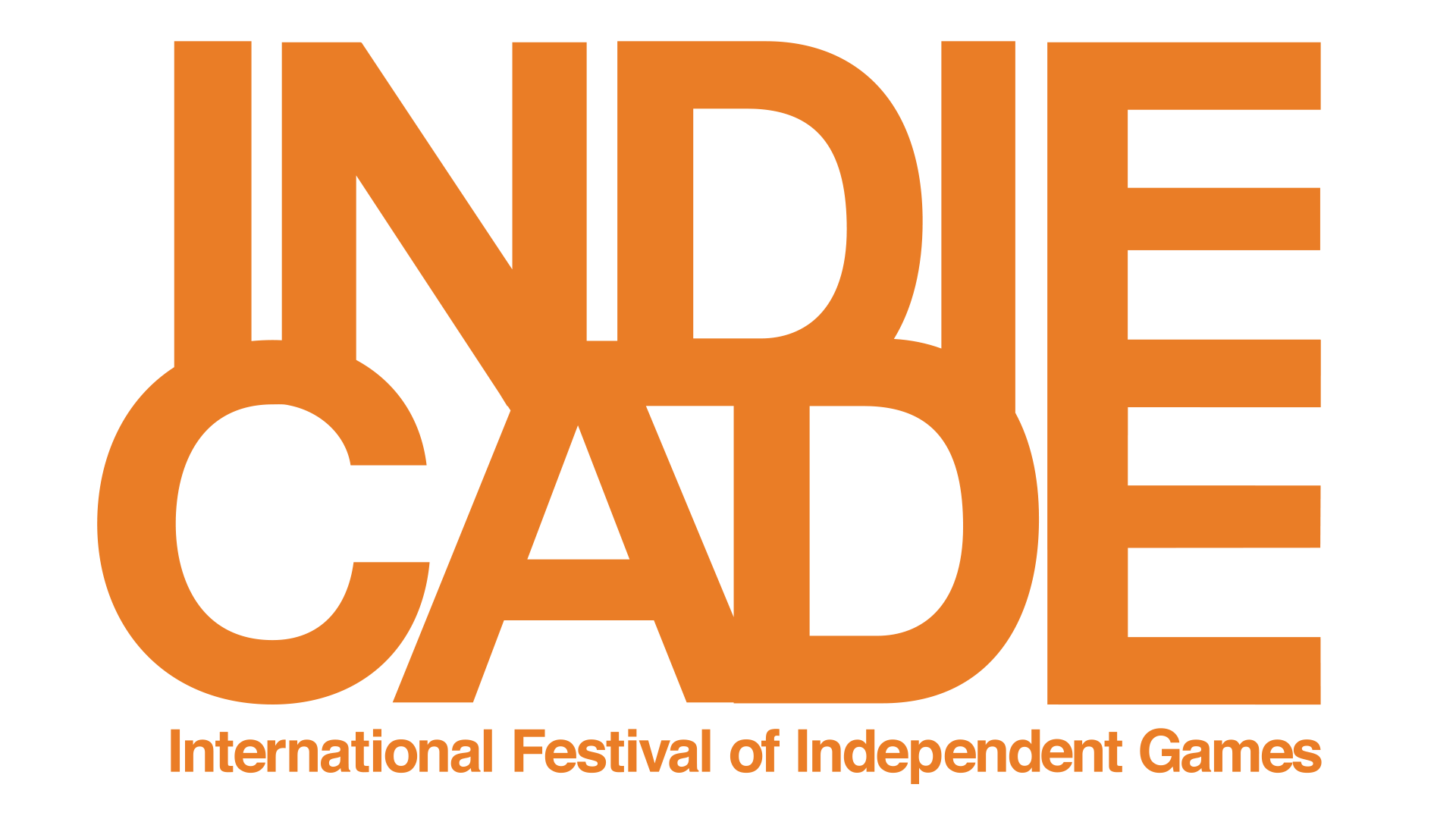 Here is the promised post-a detailed look at how my time at IndieCade went. I'll discuss what I did in great detail as well as outline my objectives and see if I managed to achieve them. Obligatory warning, it's 1700+ words, so make sure to read this while your code compiles or some similar long-winded process.
---
Objectives
I had three things I wanted to do while at IndieCade:
Meet as many game developers as possible.
Play as many games as possible.
Have as much fun as possible.
These may seem like somewhat trivial objectives, but to someone who has just started down the indie road, these objectives are all very important. They would essentially guide me during IndieCade, and if I couldn't accomplish them, then it begs the question, would I be happy being an indie game developer now? After all, to make it in the indie world, you have to immerse yourself in it.
Day 1
I got off the bus at 8:55 am and made my way to the production tent where all the volunteers checked in.
…
Continue Reading