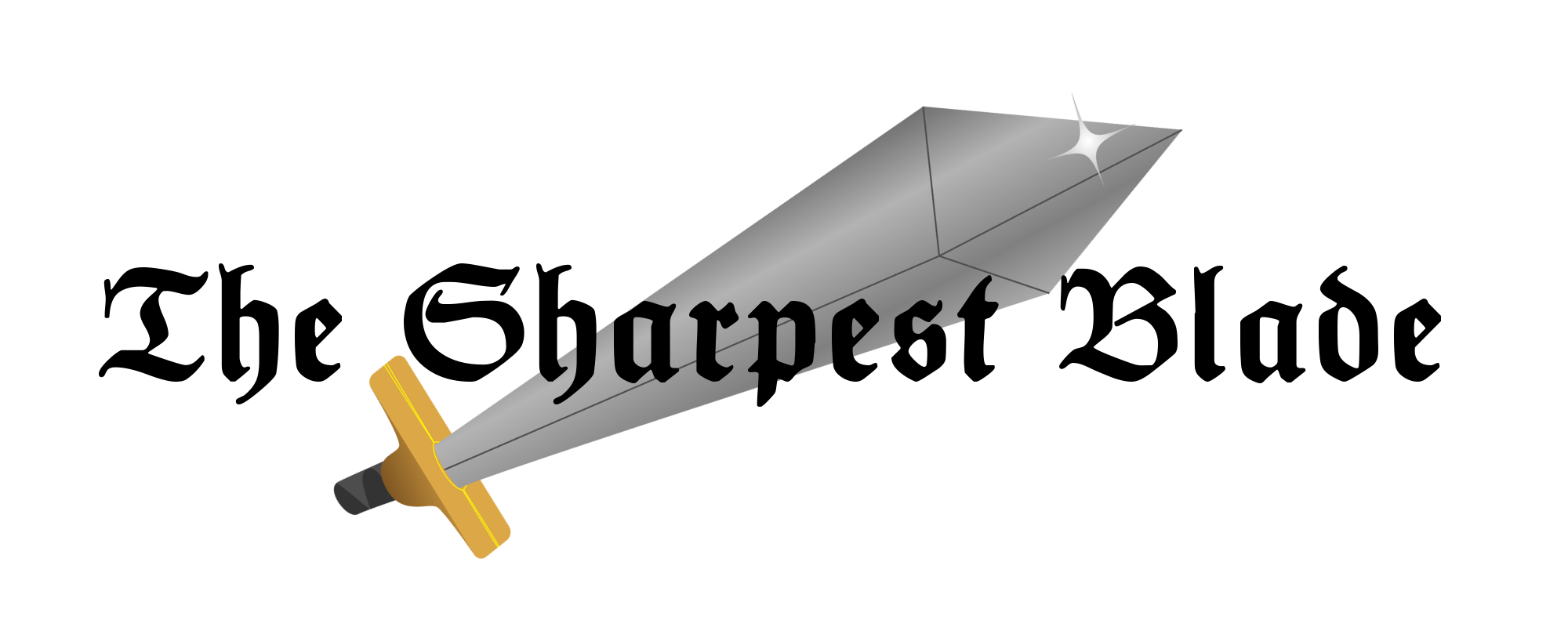 Big news everyone. Our first indie title - The Sharpest Blade - is officially released as of today! It has definitely been a rough and sleep-deprived 48 or so hours from the last post, but it has been a learning experience nonetheless. However, all the reflective jazz will come in a later post; this post is one of celebration.
We've currently got the game on 3 distribution platforms, so have your pick:
GameJolt OR
OR IndieDB
---
For those of you just tuning in, The Sharpest Blade is a puzzle-platformer game that has been in development for the past couple of weeks. It is the first game we have made as a team, and part of the reason this blog exists is to track our development habits as well as make the process transparent for other indie developers looking to get started.
I'll keep this post short, so you can spend more time playing and less time listening to lil' old me. Next time, expect an analysis of the process as a whole--what went wrong and what went right--a postmortem, if you will. And, as always, shoot us an email or comment (here or on the distribution platforms); we'd love to hear what you have to say about the game!