What time is it? It's progress update time! Today, I'll be showing you more art to look at and soundtracks to listen to.
Demo
To start, I've got a nice little demo for you all to try out, if you feel so inclined. Mind you, even though I call this a demo, we still are developing it, so it is more like a beta. Can you even have a beta without an alpha? I'm not sure. Anyway, enjoy!
Feel free to email us or comment about the game here, or give feedback over at Feedback Friday on Reddit.
Art
The previous post's works were quite light, so this time you will see a darker tone.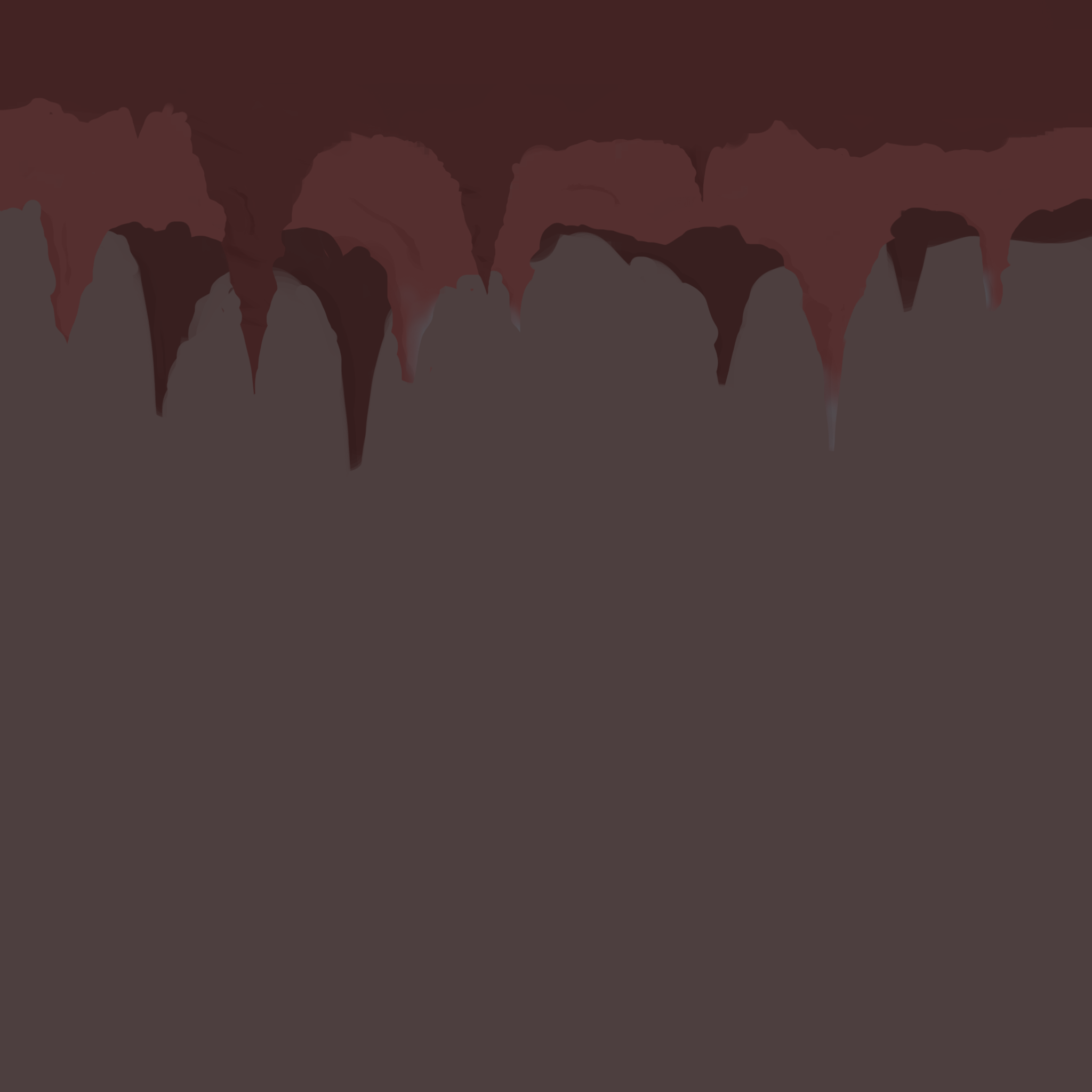 I don't know what the rest of you think, but I was thinking The Hound of the Baskervilles, by Arthur Conan Doyle, with the one below. You know, the moor.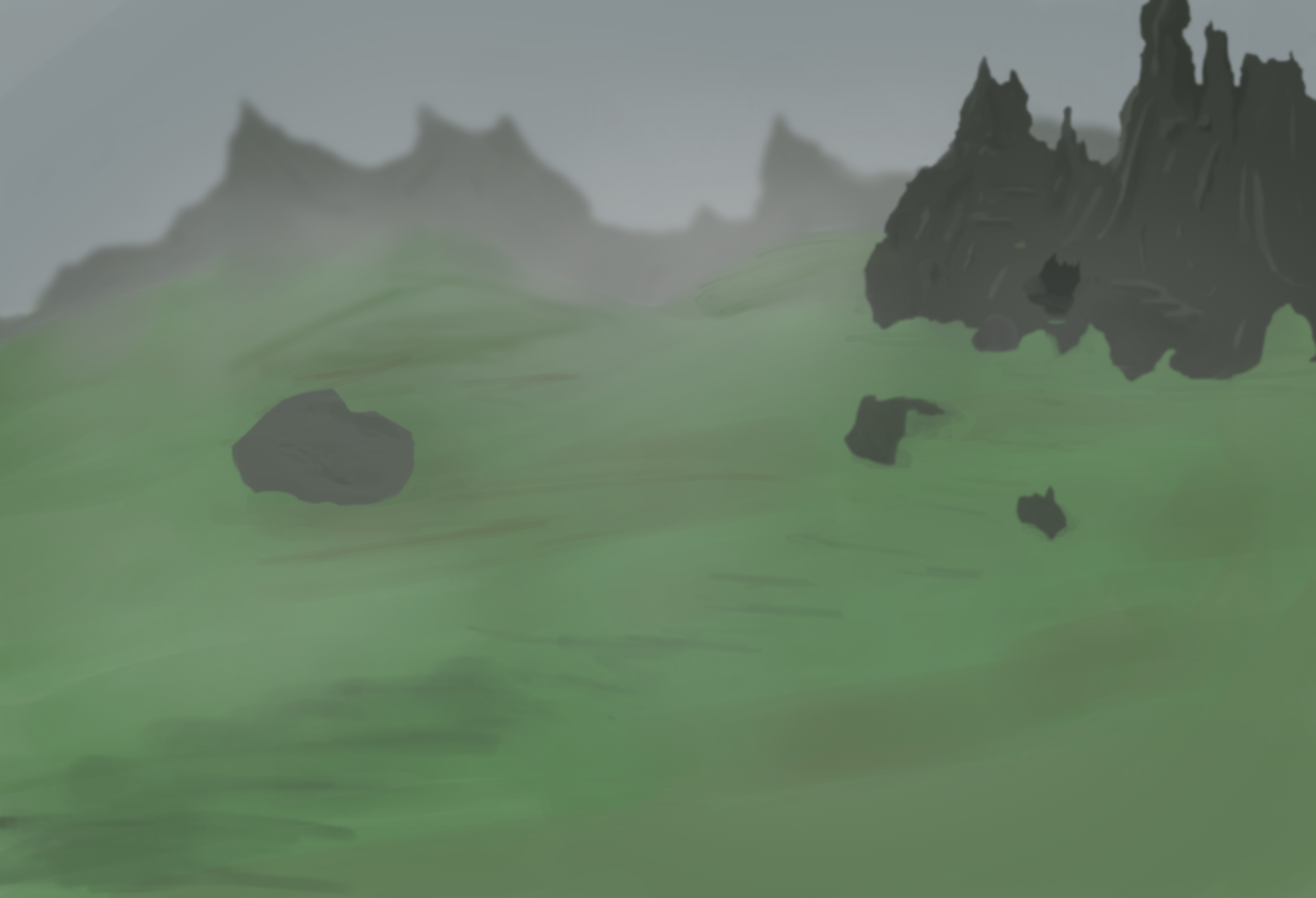 Music
I've got another soundtrack for you guys, and this one comes with an interesting "medieval" flute section. Let me know what you think!
Final Thoughts
Joraaver goes back to his day job (being a student) on Monday, so expect the release date to be either extremely soon (this weekend, hopefully, but you know how deadlines work). Thus, you can consider us in crunch mode. After all, every game has features awaiting implementation.